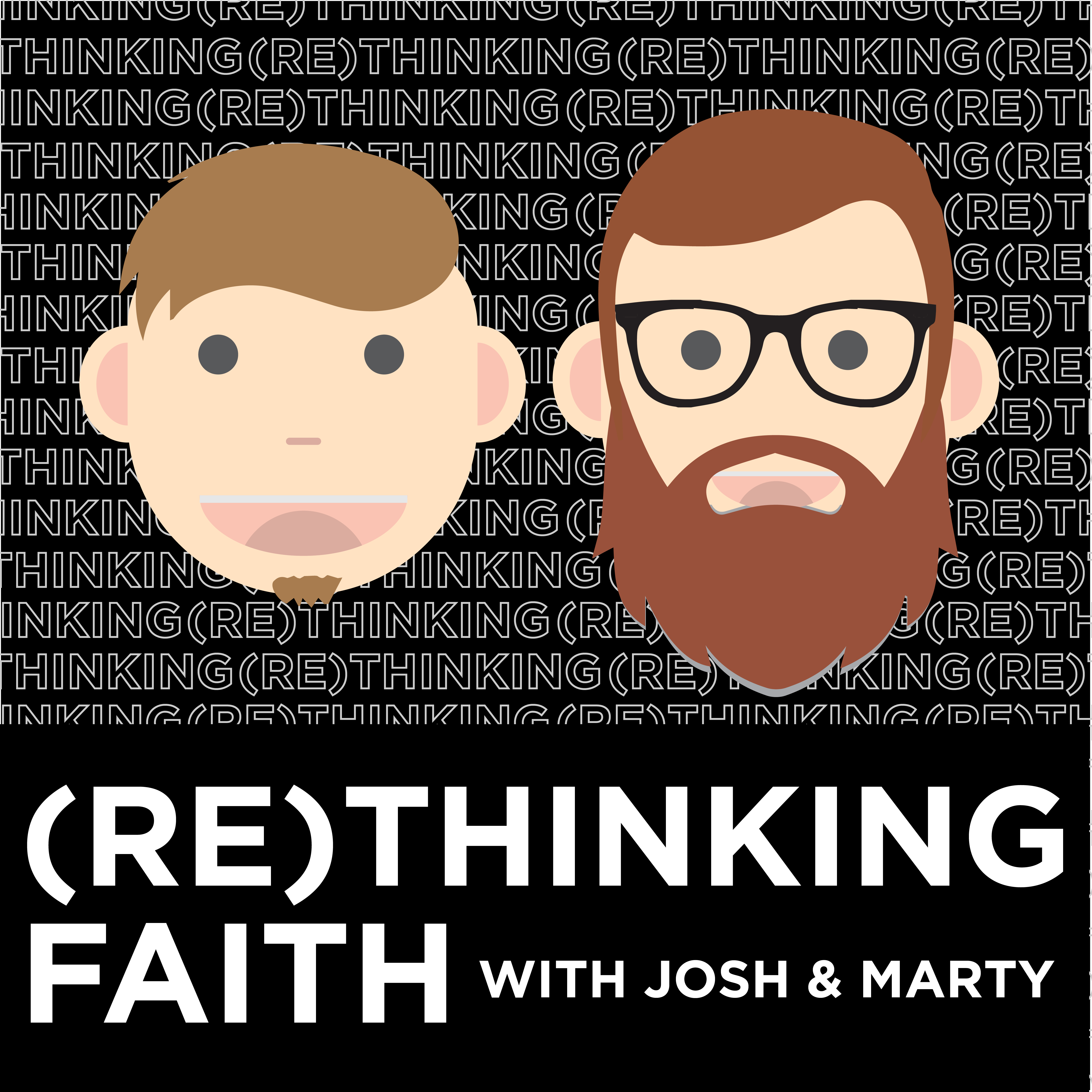 This is the 3rd and final episode in our mini-series on atonement. This week we were joined by Dr. Tony Jones to discuss the atonement ideas he put forth in his book, "Did God Kill Jesus?" 
A lot of Christians believe that God the Father demanded his only Son die a cruel, gruesome death to appease His wrath, since humanity is so irredeemably sinful and therefore repugnant to God. Tony Jones, argues that this understanding is actually a medieval invention and not what the Bible really teaches.
Christians today must transcend the shame and guilt that have shaped conceptions of the human soul and made us fearful of God, and replace them with love, grace, and joyfulness, which better expresses what the cross is really about.
Jones argues that how we understand the cross reflects directly what kind of God we worship. By letting go of the wrathful God who cannot stand to be in our presence unless he pretends to see Jesus in our place, we discover the biblical God who reaches out to love and embrace us while "we were yet sinners." Enjoy.  
RESOURCES: 
Did God Kill Jesus?: Searching for Love in History's Most Famous Execution (Book)