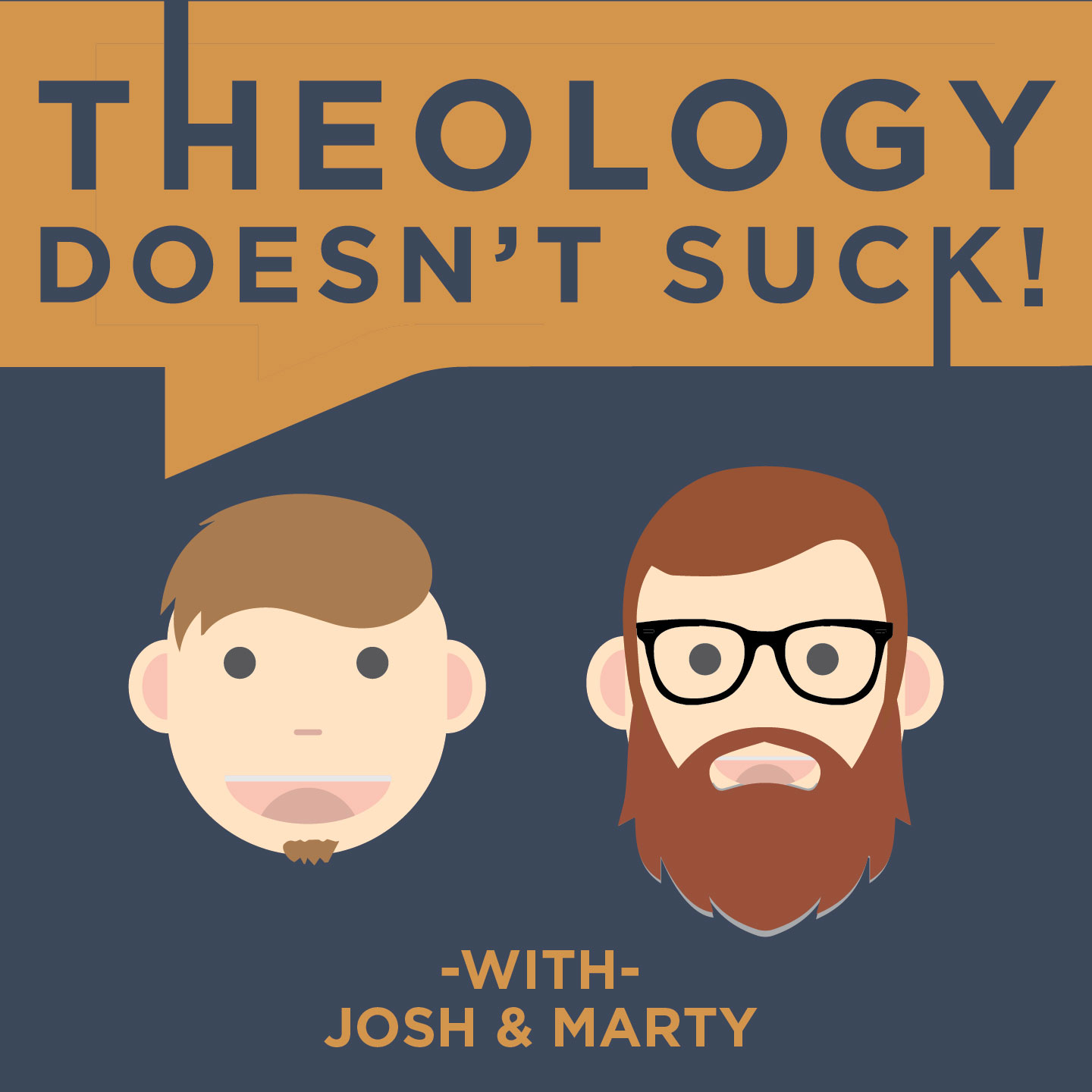 This week, Shane J. Wood (Ph.D.) joins the conversation to discuss his latest book, 'Between Two Trees: Our Transformation From Death to Life'. Shane contends that the problem of Eden is much worse than we thought... but there is hope! Shane also contends that the solution is much better than we could have ever imagined! 
The truth is... Life is not lived under Eden's tree of life nor beneath the healing leaves of the tree in new Jerusalem. We live between those two trees... and between those two trees, life is hard! In spite of this, however, Shane challenges us to embrace hope, love, and the beauty of reconciliation at the true tree of life... the Cross of Calvary. 
This was an amazing conversation that you will not want to miss! 
RESOURCES:
Between Two Trees: Our Transformation From Death to Life (Book)
ShaneJWood.com (Shane's Website)