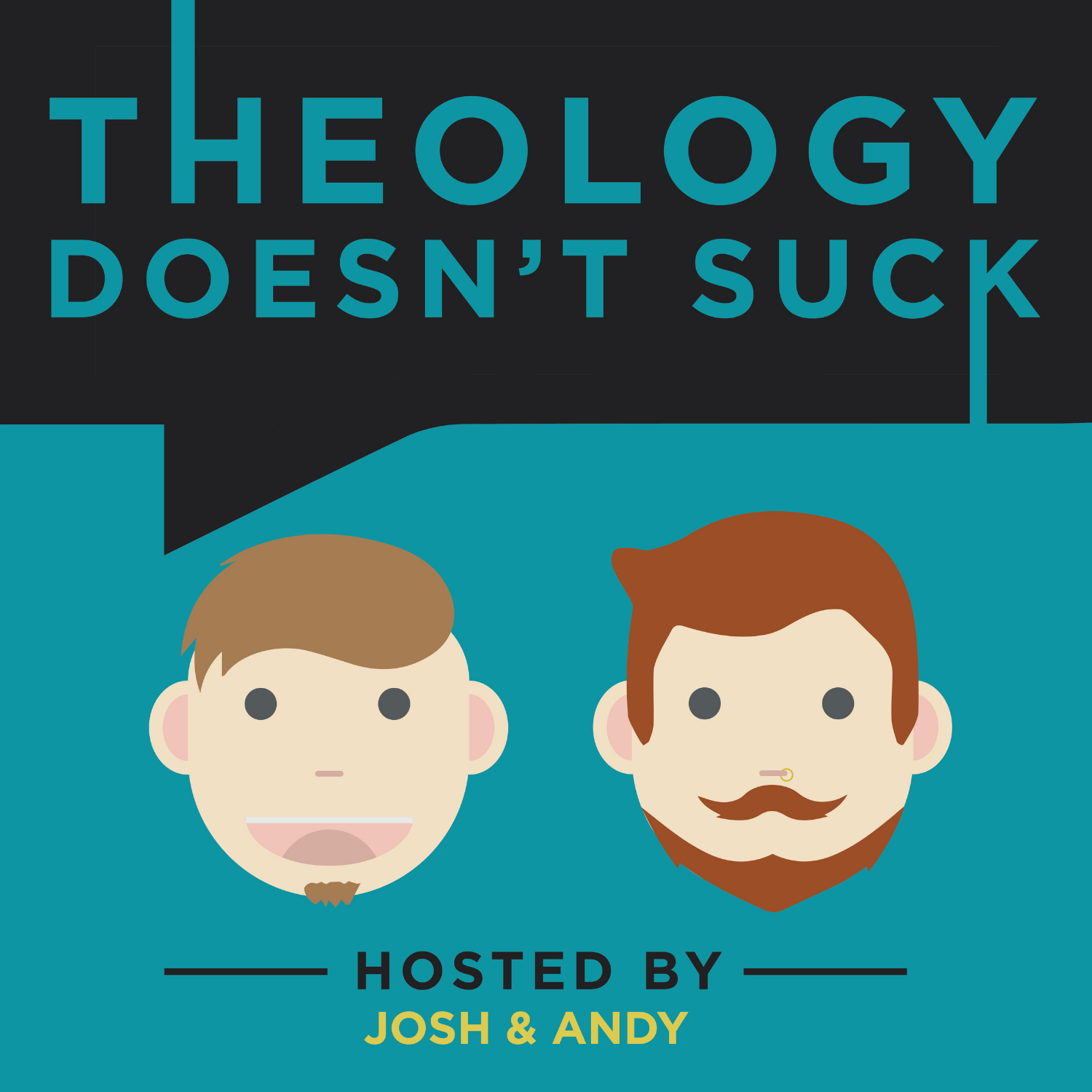 This week we are discussing the book "Letters to the Church" by Francis Chan. This book, in which Chan critiques the American church, has gotten a lot of attention recently. We decided to read it for ourselves and share our thoughts!
If you have any questions, comments, suggestions, corrections, etc., you can contact us through our website- theologydoesntsuck.com
You can purchase "Letters to the Church" by clicking here.