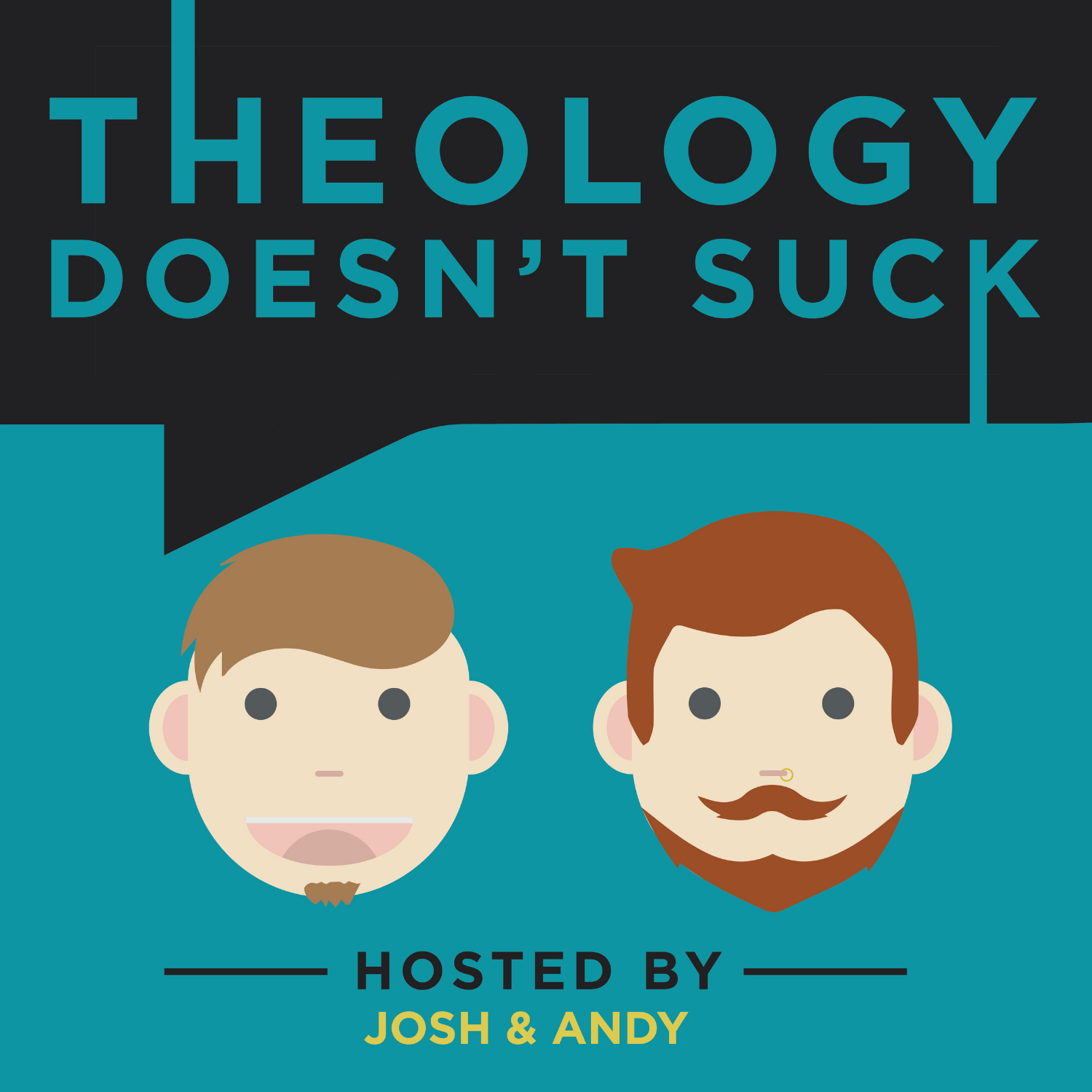 This week Matt filled in for Josh, and we had Ben Hein join us! We had a great conversation about how Christians should relate to the culture around us. If this has ever been an issue you've wrestled with, this episode is for you!
You can check out Ben's blog here; http://benhein.us/
If you have any questions, comments, or episode suggestions, contact us through our website, theologydoesntsuck.com, and don't forget to join our Facebook discussion group!