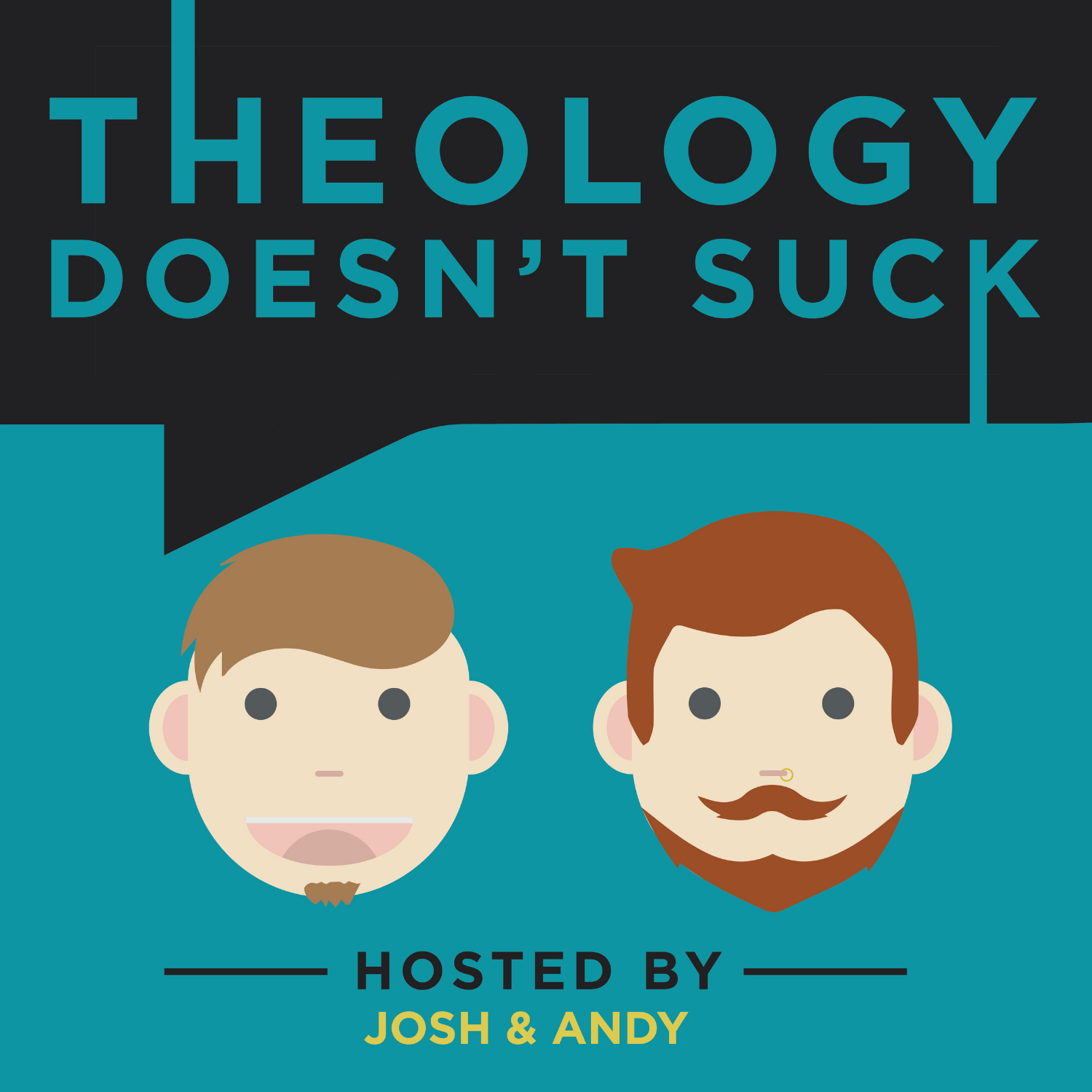 This week's episode is a little bit lighter as we took some time to talk about Christmas! The conversation went many places, but if you've ever wondered whether Santa Claus is a heretic this might be the episode for you.
If you have any questions, comments, episode suggestions, etc., contact us through the "Contact Us" page of our website, theologydoesntsuck.com
Also, please submit questions for the upcoming Q&A episode! Submit them through the website and make a note somewhere in your message that it's for the episode.