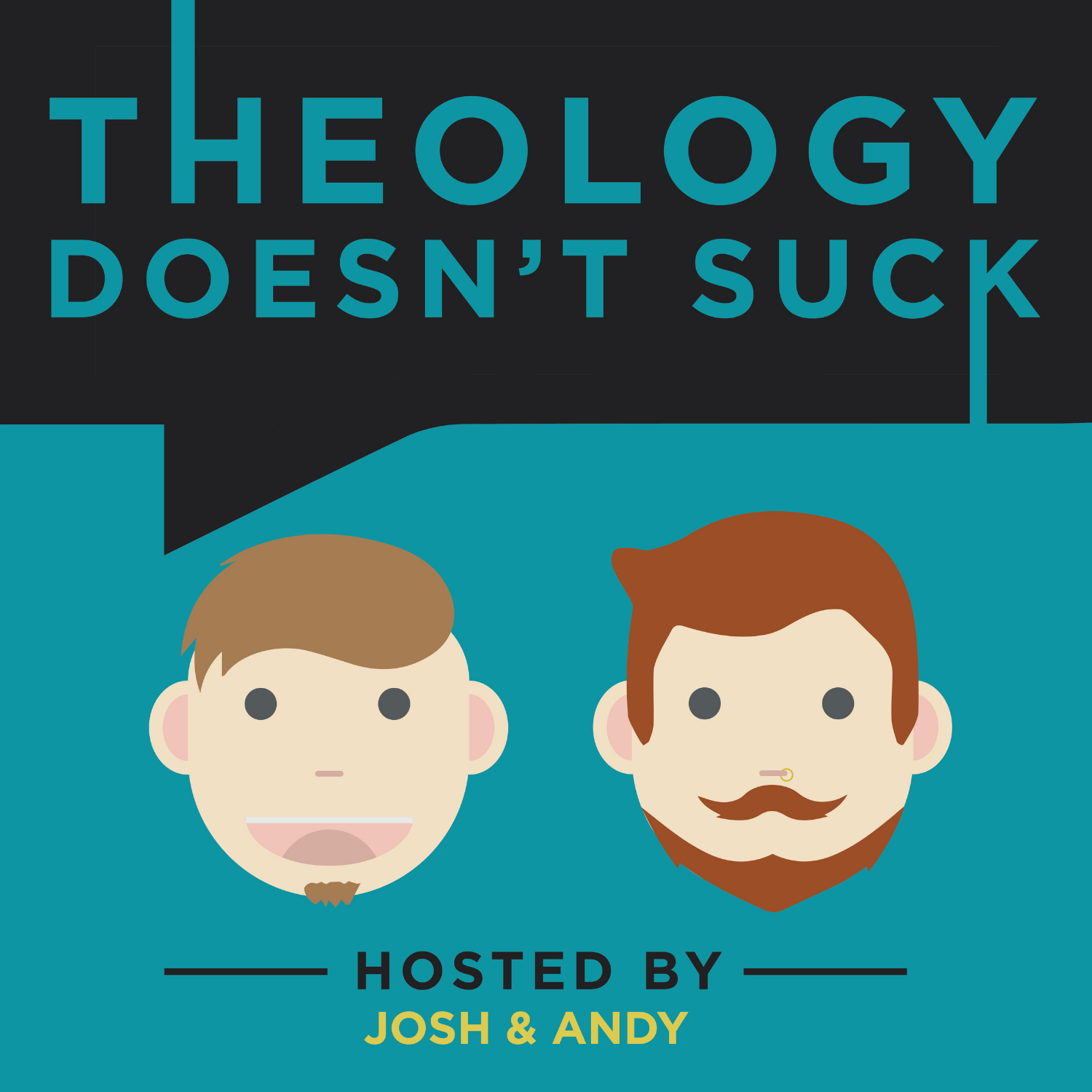 This week we got to talk with Joey Svendsen of the Bad Christian podcast about the concept of deconstruction. What is deconstruction? Is there any value in "deconstructing"? Check it out and let us know what you think!
Check out the Bad Christian website here
Join the discussion in our Facebook group! You can also find us on Instagram and Twitter.