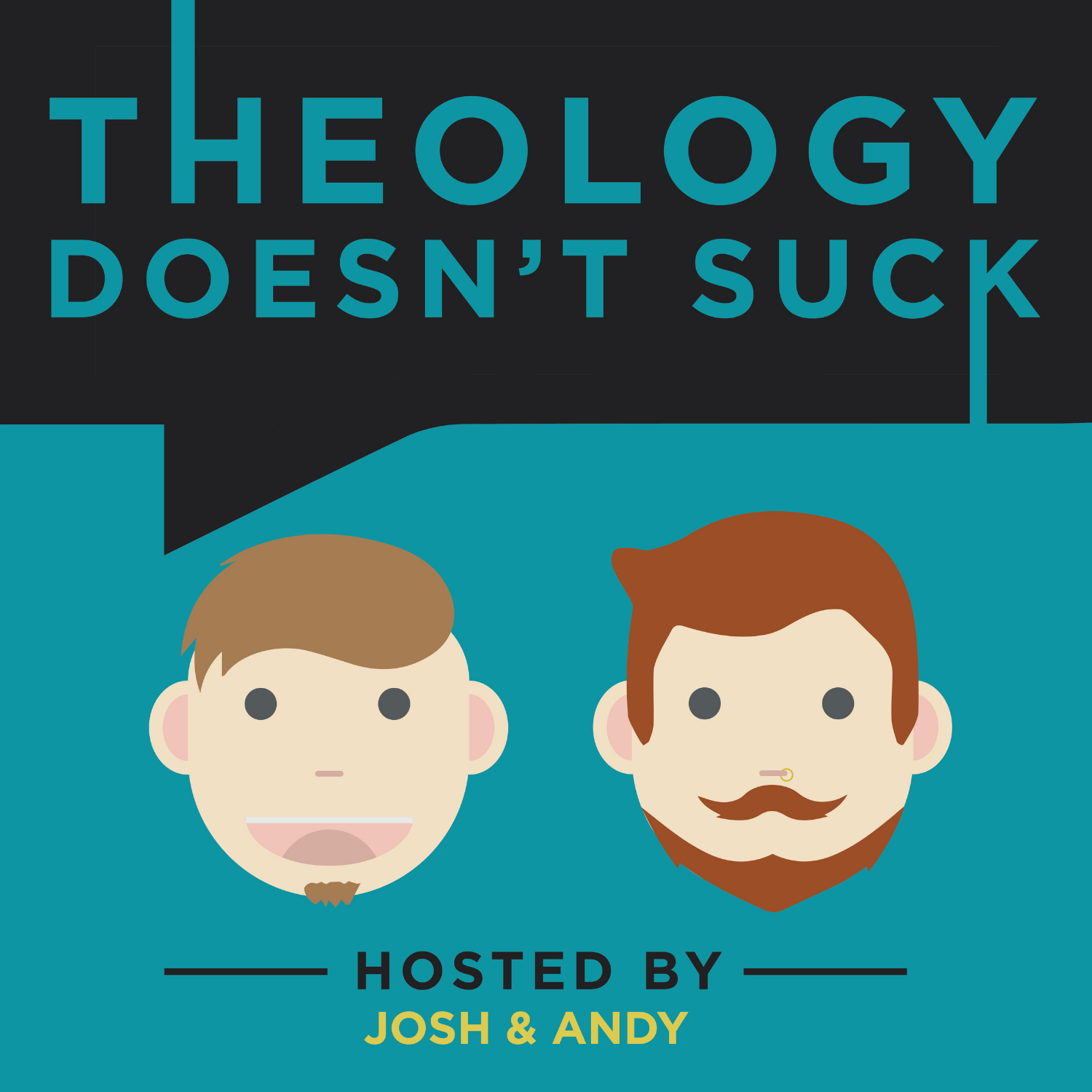 This week the guys are talking about the book of Romans. This episode touches on a lot of different issues in the book, so hopefully you will find it engaging and edifying!
Here are some resources we mentioned in the episode:
Michael Horton, "Justification"
If you have any questions, comments, episode suggestions, etc., you cant contact us through our website, theologydoesntsuck.com
Don't forget to submit questions for our upcoming Q&A episode as well!