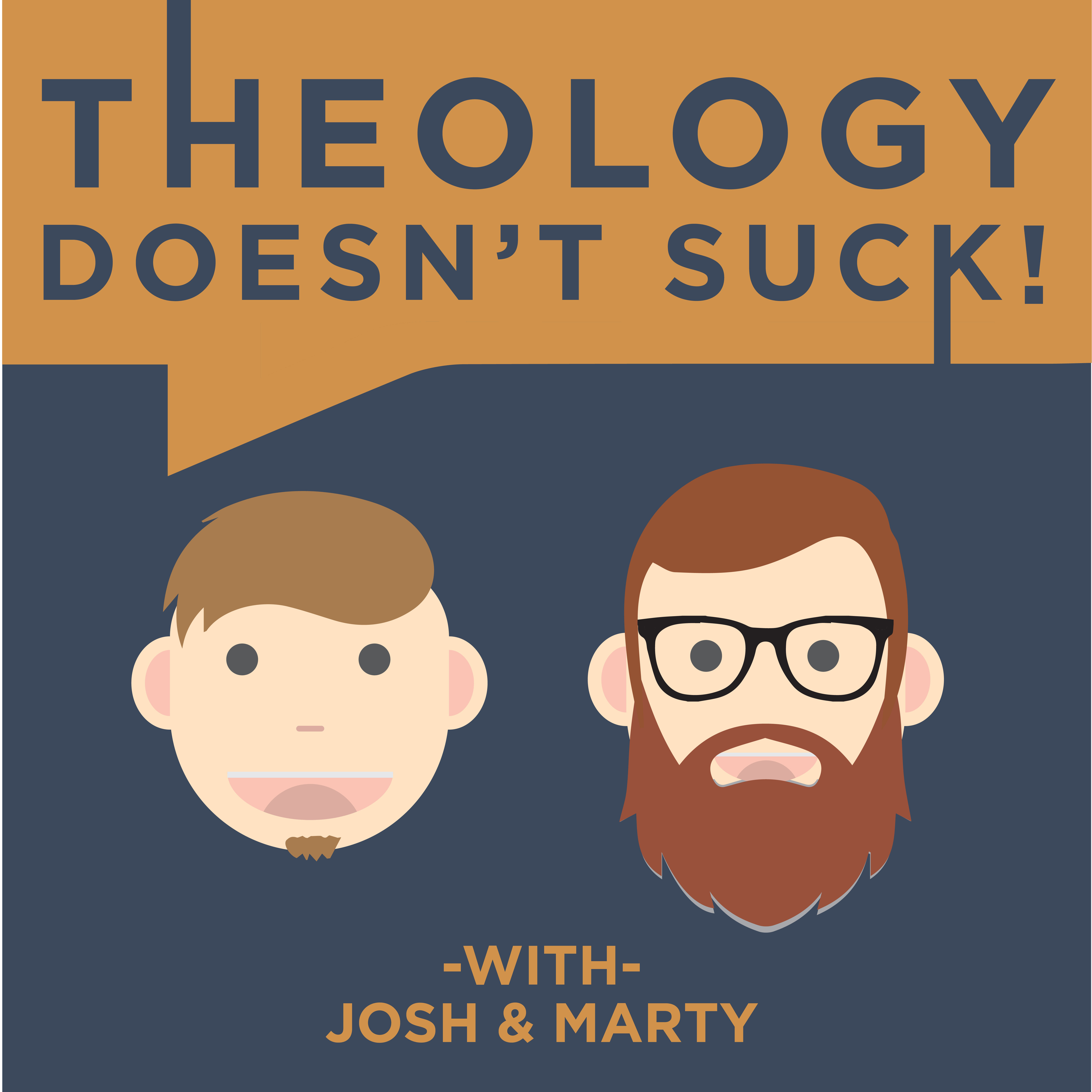 This week, Chris Date joins the podcast to discuss a rather hot topic... Hell! (See what we did there). 
Chris is a well-known evangelical Christian author, editor, blogger, podcaster, debater, and speaker. Representing a global movement known as ​Rethinking Hell​, he specializes in the areas of Hell and Conditional Immortality.
As an expert on these topics, Chris has been interviewed in such secular media outlets as the ​New York Times​, ​National Geographic​, and ​NPR​. He has debated no less than the president of the Southern Baptist Convention, Dr. Albert Mohler, and been interviewed for the popular ​'One Minute Apologist' video series.
RESOURCES:
Rethinking Hell Youtube Channel 
Four Views on Hell: Second Edition (Book) 
Four Views on Hell: Zondervan (Book) 
Be Sure to Follow Chris on Facebook! 
https://www.facebook.com/chrisdate
Email Chris:
chrisdate@rethinkinghell.com