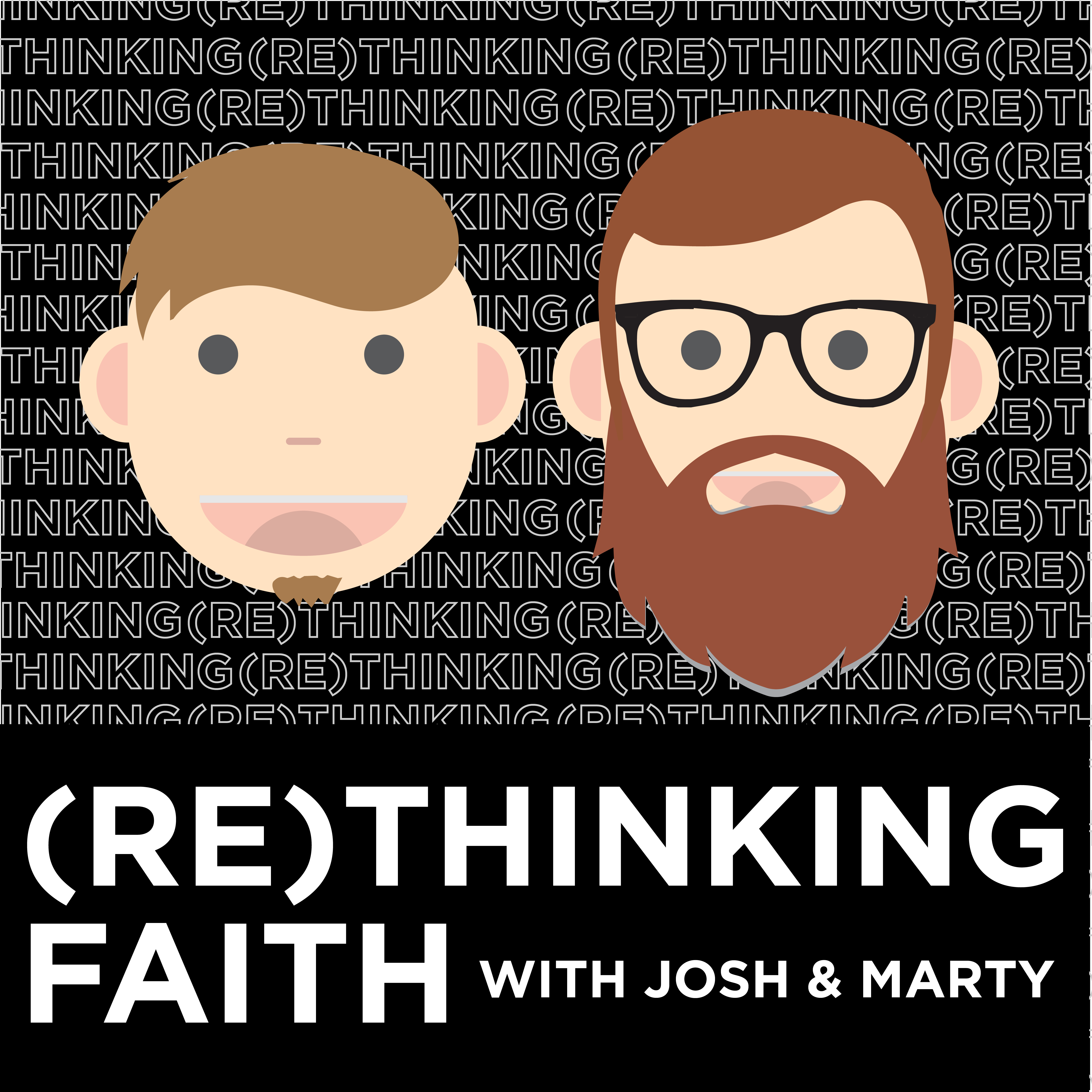 The book of Revelation is perhaps the most misunderstood and abused book in the Bible. Is Revelation a prophetic warning about the end of the world? Is Revelation teaching us about Armageddon? Is the rapture really a thing? What the heck is eschatology? Why does any of this matter?
This week, Josh and Marty were joined by Revelation scholar, Dr. Rob Dalrymple. Rob shines some light onto the book of Revelation. He breaks down the overall narrative and message of Revelation (hint: it's about Jesus) and he talks about eschatology and why it matters.
If you have ever wondered what the heck is going on in the book of Revelation, this episode is for you! If you have suffered from anxiety and/or depression because of bad end-times theology, then this episode is for you. Enjoy! 
RESOURCES: 
A Peacemaker's Pilgrimage With Rob Dalrymple (trip to Isreal)
Follow the Lamb: A Guide to Reading, Understanding, and Applying the book of Revelation(book) 
Understanding the New Testament and the End Times (book)
twitter: @RobDalrymple
Facebook: Rob Dalrymple@DetermineTruth