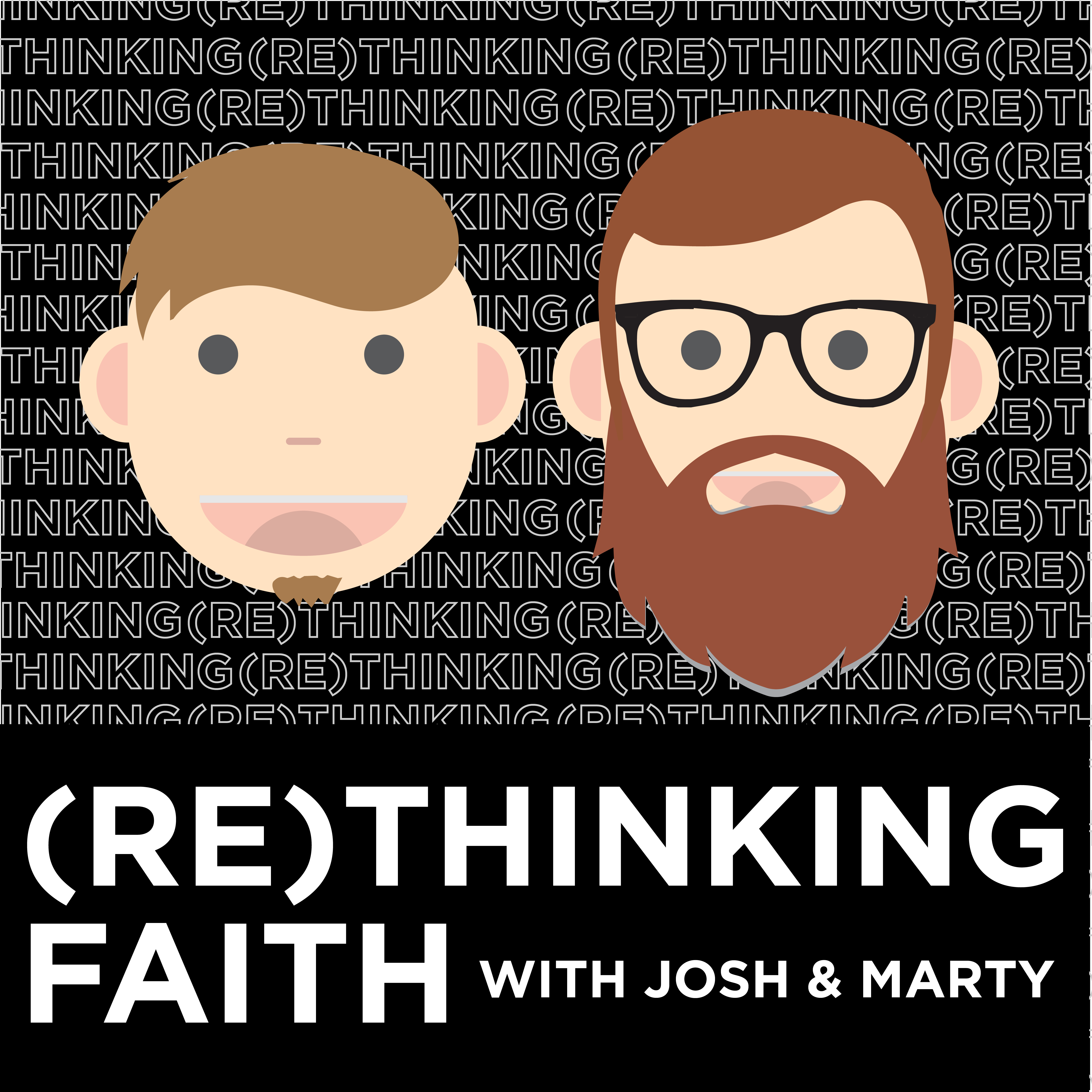 This week, Josh and Marty sit down with David E. Fitch to discuss his latest book 'The Church of Us vs. Them: Freedom from a Faith That Feeds on Making Enemies.' David (PhD, Northwestern University) is the B. R. Linder Chair of Evangelical Theology at Northern Seminary and the cofounder of Missio Alliance. 
David leads the boys in a very timely and important conversation about his book. The Church is in danger, and Fitch gives a way for the church to be true to itself, breaking down the antagonisms of today and making space for Christ's reconciling presence in our daily lives. He offers new patterns and practices that move the Church beyond the 'enemy-making machine' to being the presence of Christ in the world. Join the conversation and lets work together to free ourselves from a faith that feeds on division.
You don't want to miss this one! 
Get the Book Here: The Church of Us Vs Them 
Theology on Mission Podcast: CLICK HERE
Follow David on Twitter: @fitchest