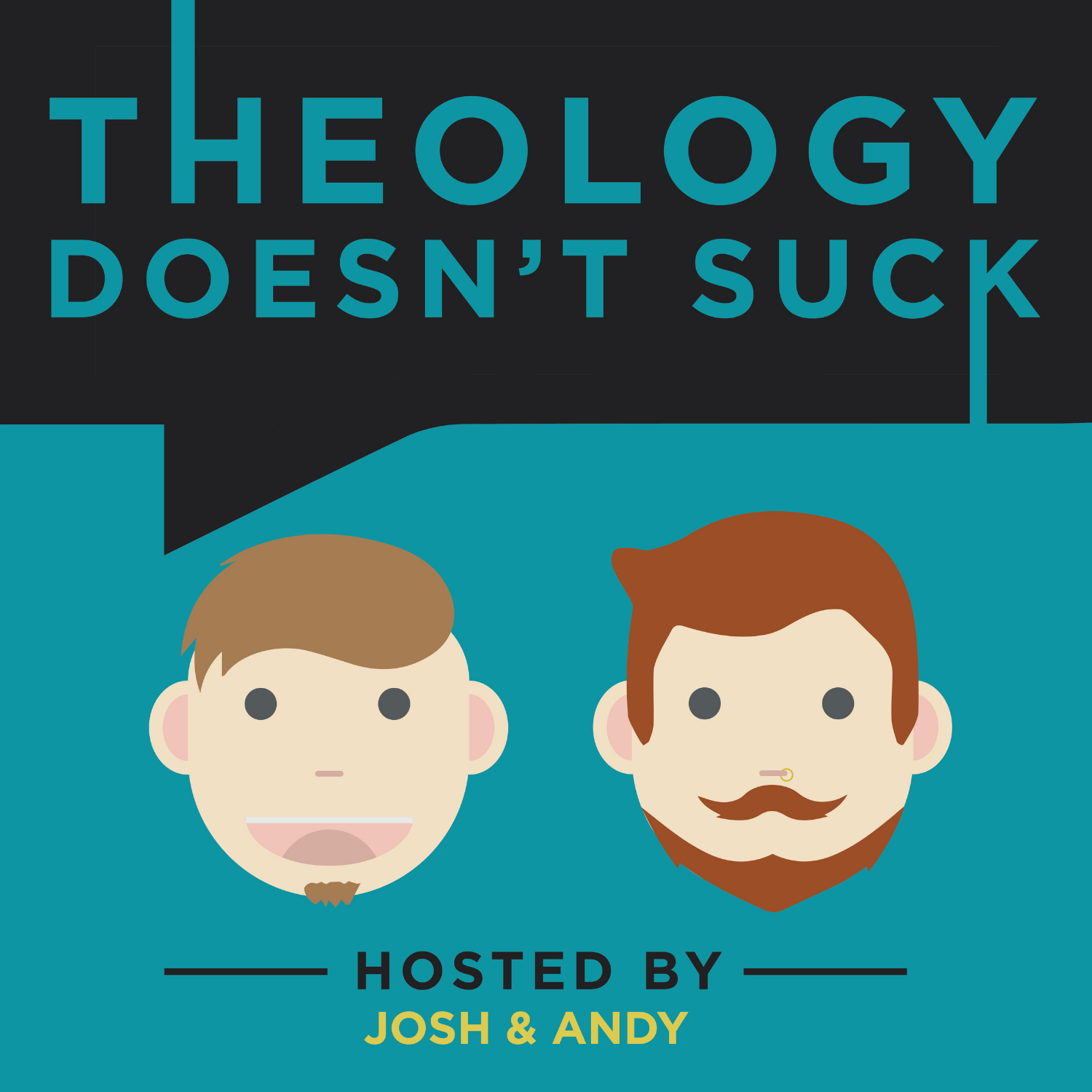 This week Josh was joined by our producer Matt and guest Bonnie Lewis to talk about a project Bonnie is working on, called the "Timshel Translation". This is an intriguing endeavor that is sure to provoke some interesting conversation, so check it out!
Get more info and support Bonnie's work here
Find us online at theologydoesntsuck.com
If you haven't yet, please rate and review the podcast!