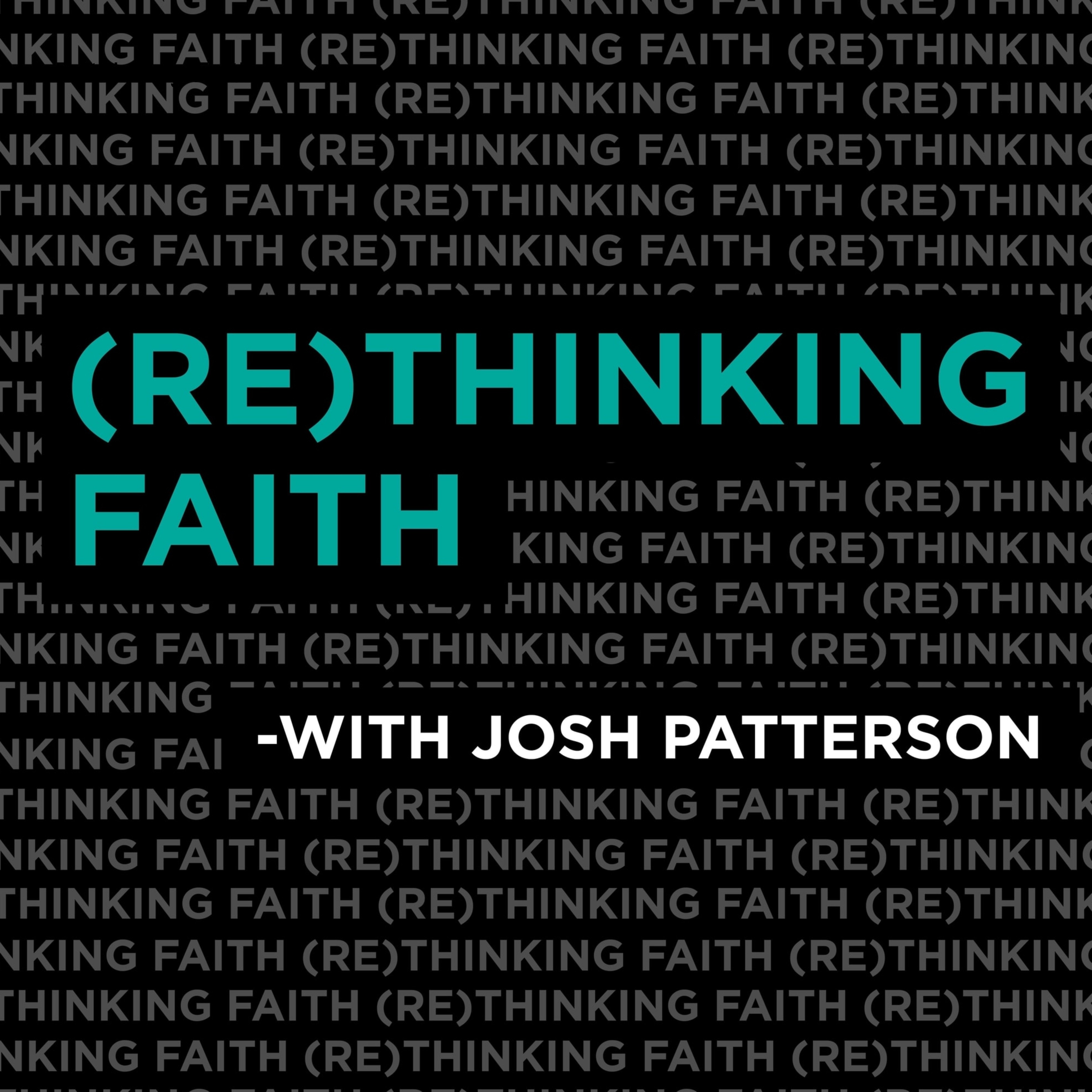 The Scriptures are an essential aspect of the Christian faith. But often they are equated with the living Word Himself (Jesus), even elevating them above the One to whom they point. This has distorted their central message—and fractured our view of God. Tragically, this has caused multitudes of people unnecessary doubt, confusion, and pain in their encounters with the Scriptures. 
Many of us understand God as being truly loving and good. But what do we do with depictions of God in Scripture as wrathful, violent, and genocidal. These "toxic texts" have caused some to set aside their Bibles and have led others to completely reject their faith.
Author and theologian Bradley Jersak has wrestled deeply with such passages over many years. He has experienced the same questions, doubt, and pain. In A More Christlike Word, he offers a clarifying and freeing path forward. Brad calls this path the "Emmaus Way" because it demonstrates how Jesus regarded all Scripture as fulfilled in himself, the final Word of God who reveals the true nature of the Father. Enjou!
RESOURCES:
A More Christlike Word: Reading Scripture the Emmaus Way (Book)