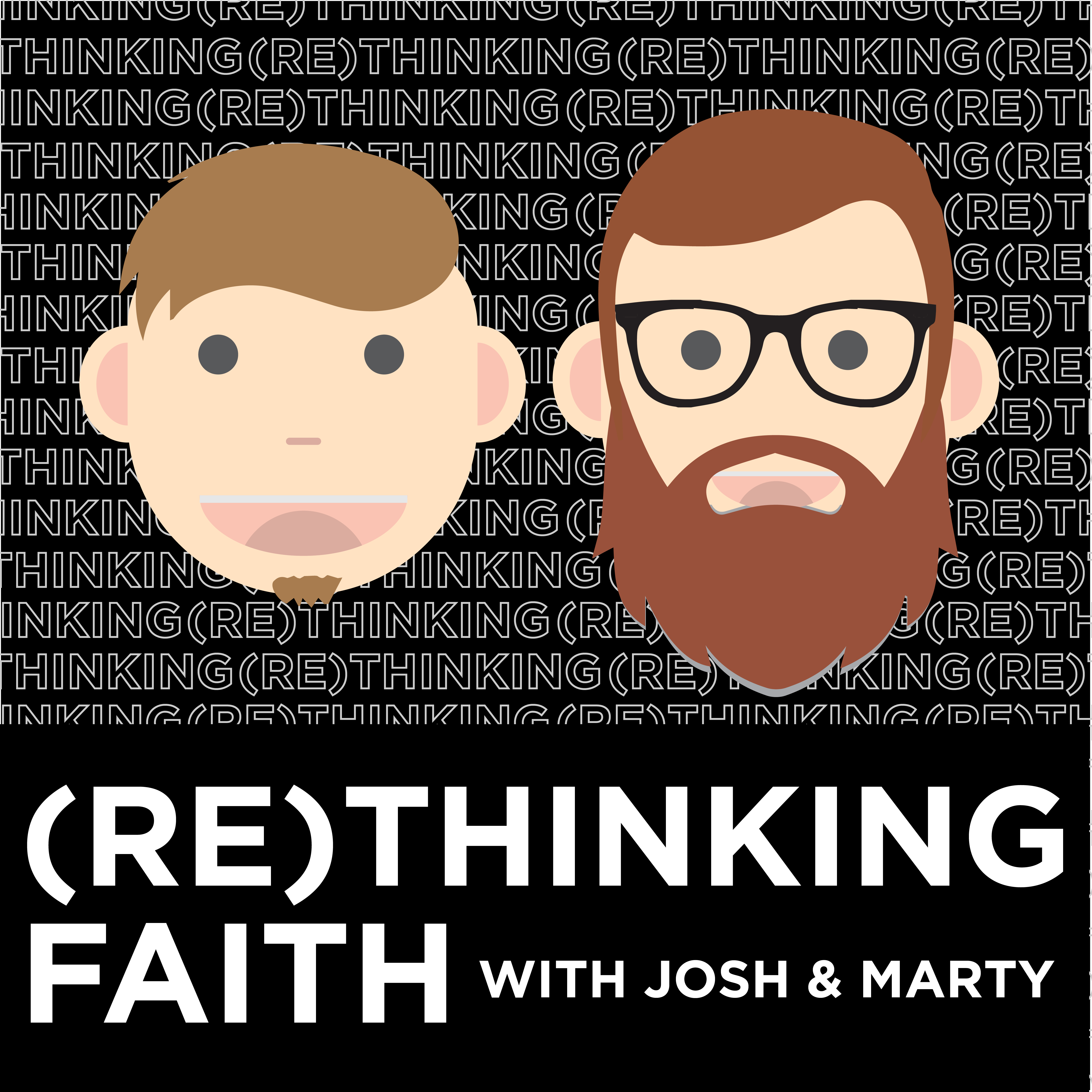 This week Kelley Nikondeha joined us to help us (re)think how we view the women of Exodus. In Kelley's most recent book, "Defiant: What the Women of Exodus Teach Us About Freedom", Kelley brings to light the overwhelming importance of the women of Exodus. 
If it weren't for the women in Exodus, there would be no Moses, no crossing the Red Sea, and no story of breaking the chains of slavery. Women exhibited a subversive strength to defy Pharaoh and lead an entire people to freedom. 
Kelley helps us to reflect on how the story of Exodus speaks to women's resistance against injustice today and highlights the biblical mandate of working toward liberation at all times and places. Enjoy!
RESOURCES: 
Defiant: What the Women of Exodus Teach Us About Freedom (Book)
Adopted: The Sacrament of Belonging in a Fractured World (Book)