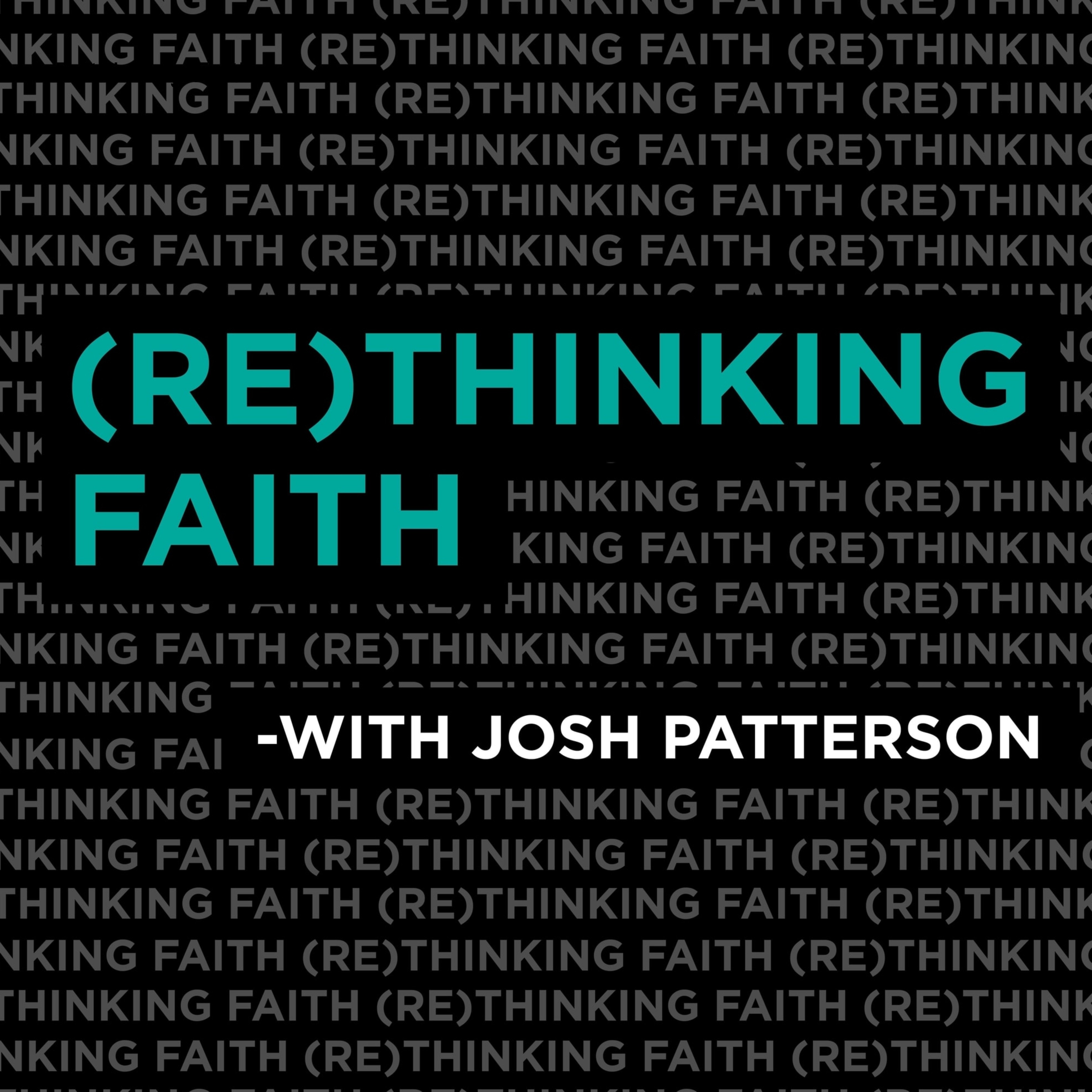 There are qualities we all yearn to experience in our lives - peace, simplicity, grace, connection, clarity. Yet these qualities evade us, because each of them arises from an experience of wholeness, and we live in a culture that enforces divisions within each of us.
This week, Philip Shepherd joins me in conversation to discuss the countless ways in which we are persuaded to separate from the body and live in the head. Disconnected from the body's intelligence, we also disconnect from the wholeness of the present. This schism within us is the primary source of stress not just in our personal lives, but for the systems of the planet.
I really enjoyed this conversation and am excited to share it with you all. Enjoy!
RESOURCES:
New Self New World (Book)
Radical Wholeness (Book)
Deep Fitness (Book)