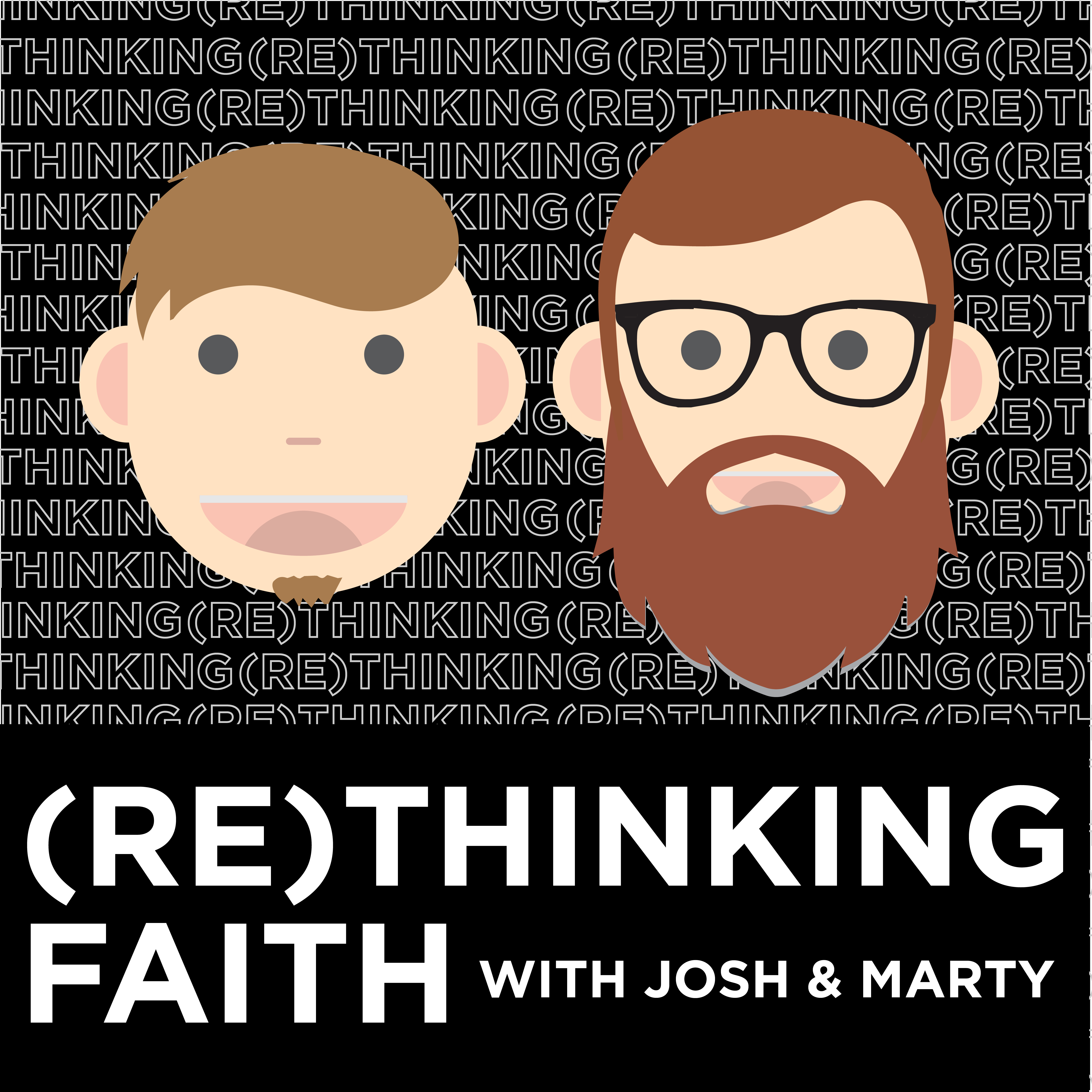 Saying no to God... is that even a thing? Matthew J. Korpman sure thinks so! He joins Josh this week for a conversation about his latest book 'Saying No To God: A Radical Approach to Reading the Bible Faithfully'.
Korpman proposes that the Bible itself reveals that just because 'God says it,' does not, in fact, mean 'that settles it.' Instead, a closer reading of scripture shows that God does not want us to just blindly obey him, but rather, invites us to 'lock hands' with him. 
Could it be that readers are not asked to just accept what God says, but on the contrary: to say no to it? Not because they merely want to, but because the God of the Bible actually requires it. 
Resources:
Saying No To God: A Radical Approach to Reading the Bible Faithfully (book)
Big thanks to Dan Koch for our new intro/outro music! For inquiries, check him out at: