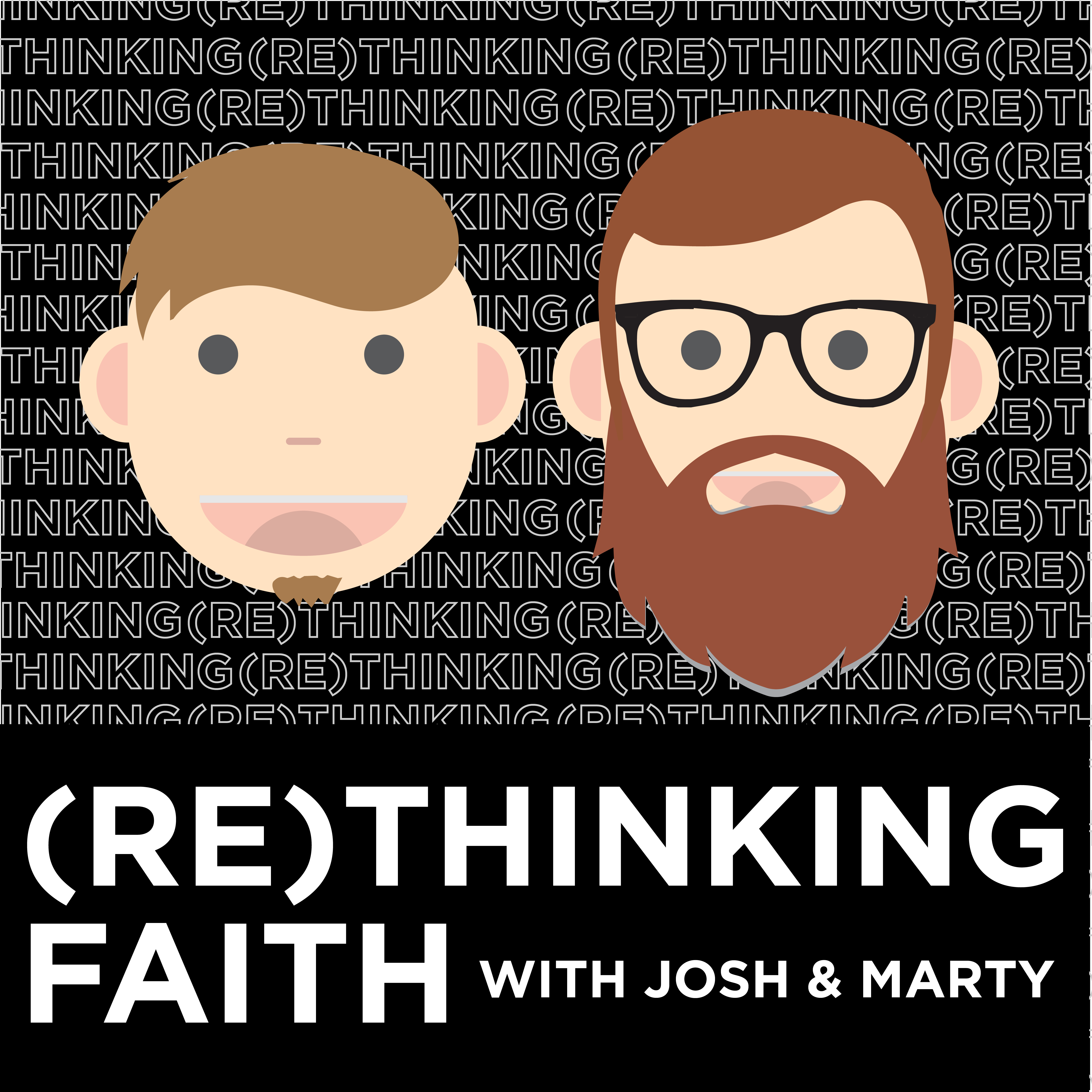 This week, Colby Martin discusses his latest work "The Shift: Surviving and Thriving after Moving from Conservative to Progressive Christianity."
When Christians are kicked out of their conservative churches or leave because they no longer feel at home, they embark on a journey of freedom and fear, love and loneliness, empowerment and pain. The movement from conservative to progressive Christianity is a serious shift. Colby Martin has traversed this treacherous territory, survived its hardships, and is now turning around to share what he's learned.
Colby has created a survival guide to help followers of Jesus navigate the strange and confusing landscape when shifting from conservative to progressive Christianity. His book will prepare progressive Christians (from long-time progressives to those just starting out) for the pitfalls awaiting them as they shift out of their conservative world, and it will equip them for a more abundant, thriving, and peace-filled spiritual life.
RESOURCES: 
The Shift: Surviving and Thriving after Moving from Conservative to Progressive Christianity (Book)
Unclobber: Rethinking our Misuse of the Bible on Homosexuality (Book) 
Sojourn Grace Collective: Colby's Church