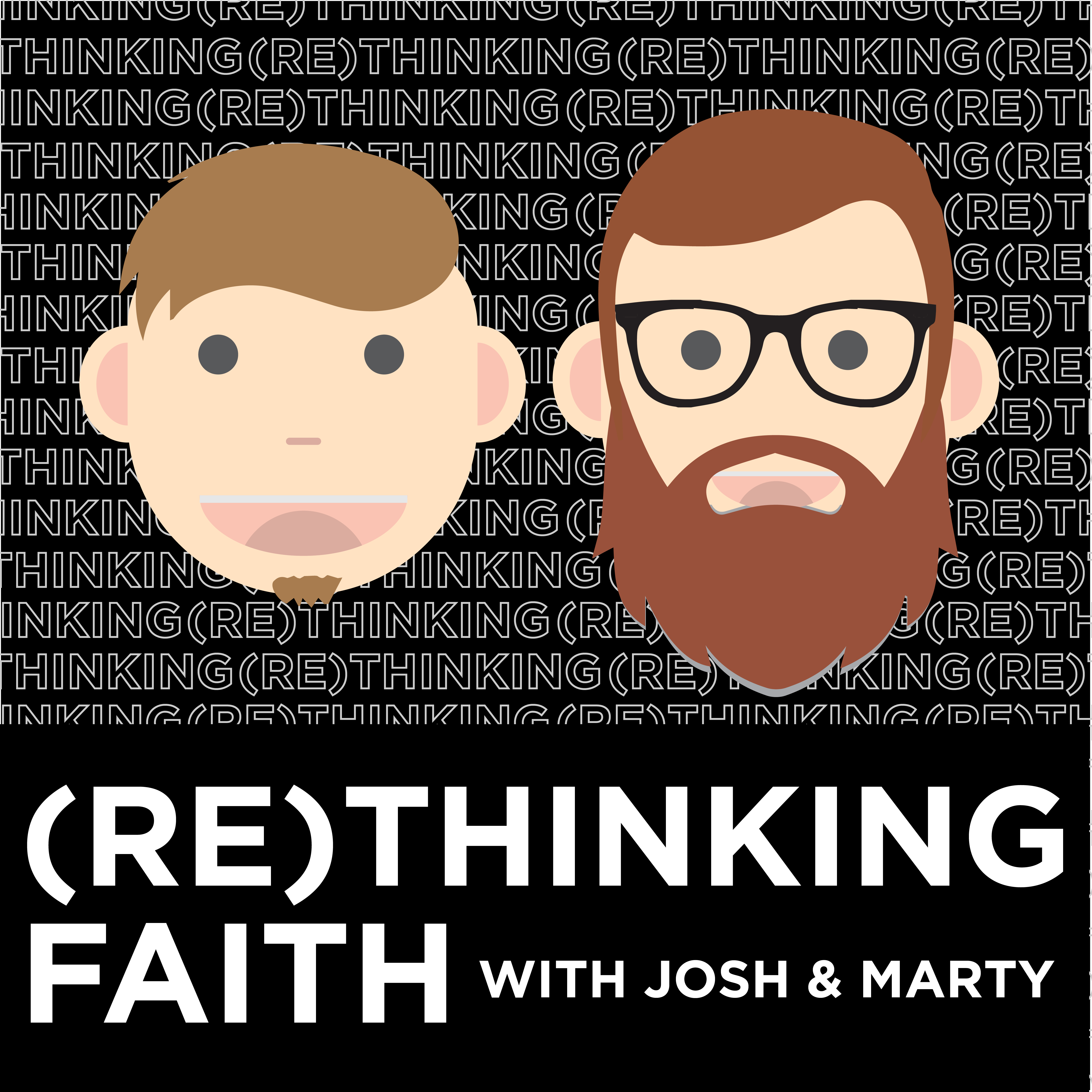 This week, Josh and Marty were joined by WM. Curtis Holtzen (DTh, University of South Africa). Holtlzen joined the boys to discuss the ideas in his latest book, 'The God Who Trusts: A Relational Theology of Divine Faith, Hope, and Love." 
The Bible affirms the faithfulness and trustworthiness of God. But might God also exhibit faith and trust? 
Standing in tradition with theologians like John Sanders, who argued that God is one who risks, Holtzen contends that not only is God trustworthy and faithful, but God is also one who trusts and has faith. According to Holtzen, because God is a being of relational love and exists in relationship with humans, who can freely choose to follow God, then God is a God who trusts. 
Perhaps this argument challenges your notion of who God is, however... Holtzen argues that understanding the relationship between divine trust and human faith can give us a fuller, truer and more beautiful picture of who God is, and who we are. Enjoy!
RESOURCES: 
The God Who Trusts: A Relational Theology of Divine Faith, Hope and Love (Book)